SheLovesData Siem Reap: Free Introduction to Data for Women
7. 12. 2019 @ 9:00

-

16:30

BMT
SheLovesData: Introduction to Data Workshop
Introduction to Data workshop is designed as an introduction into the logical thinking behind data analytics and business intelligence. The workshop will provide an overview of data analytics infrastructure and best practices through a hands-on case study. Participants will get to build their own analytics solution on real-world data with real business problems. All this with great guidance and support by experienced data analytics professionals. This course aspires to light a spark of curiosity that could end up leading to a career with endless opportunities, where the sky is the limit. Literally.
Prerequisites
The event is for women only.
This workshop covers the foundations of data analytics and is designed for beginners in the data field. There are no formal prerequisites to taking this course, but please check the content before registering to make sure that it meets your requirements. No prior knowledge of analytics or programming skills is needed, we'll start with the foundations.
You only need to bring your own laptop. Don't forget the charger, it's going to be a long day!
NOTE: Food will be provided with vegetarian options available. If you have allergies She Loves Data suggests that you bring your own food on the day.
Speakers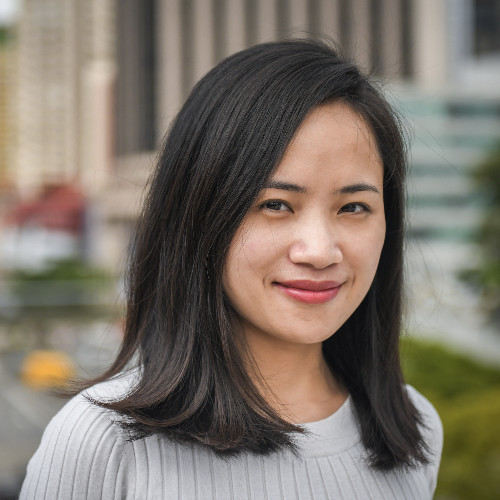 Quinn is Business Analyst and Project Manager at Meiro, and she loves data-CRM, DMP, offline, online, apps, social, IoT, and more! She's working to create a new culture of data activation and accessibility that sets data free from rigid IT infrastructure.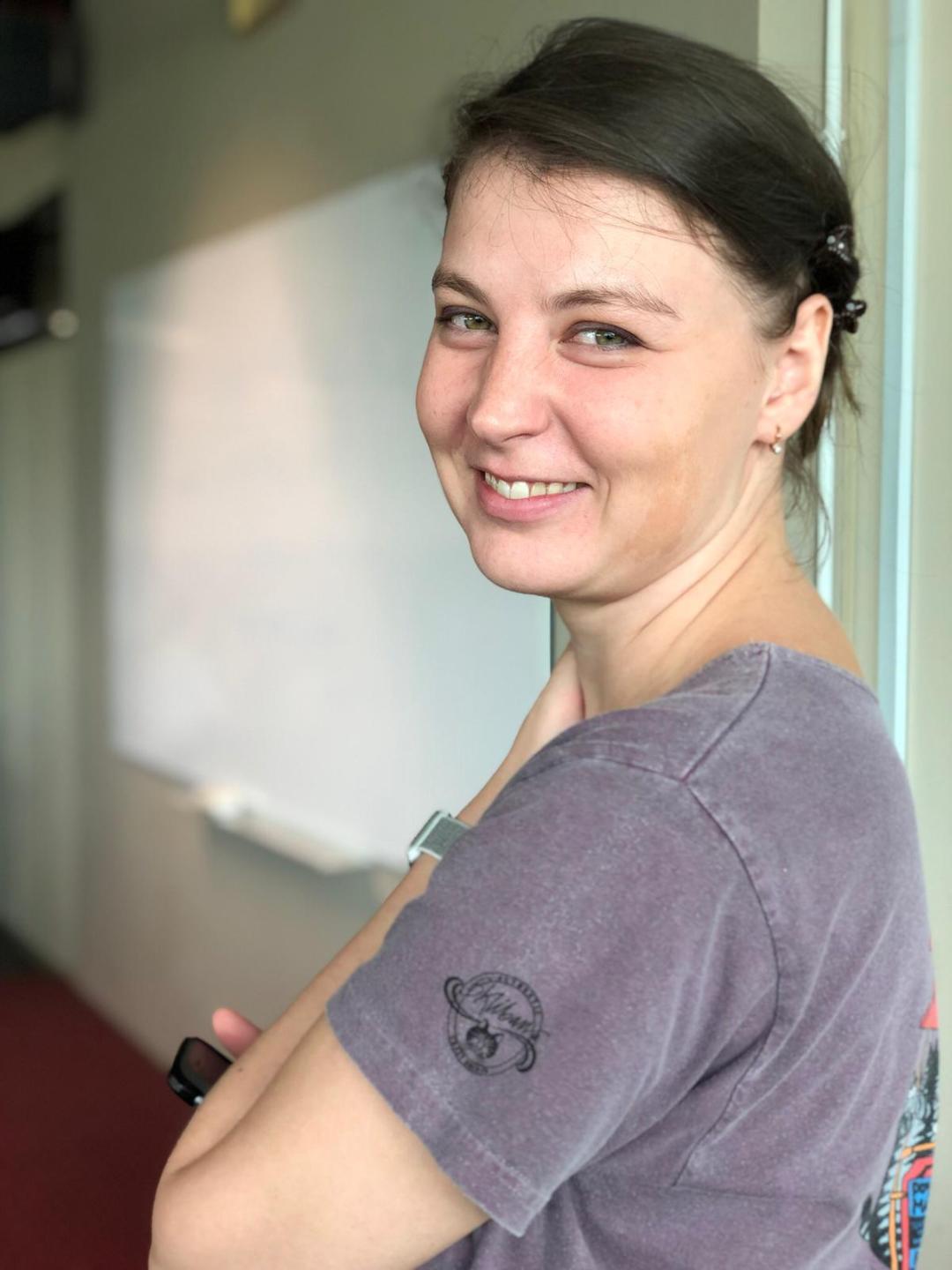 Nelya is a Data Analyst in Meiro. Financial analyst in the past, she has found her passion in writing SQL queries, Python code and building efficient data pipelines. In her free time she leads Singapore chapter of She Loves Data, learns new tools, or takes care of her cats.
FAQs
Is it free?
Yes!
Is it only for women?
Yes !
What if something changed and I cannot attend any more?
Please let us know if you won't be able to attend, so we can offer your place to somebody else. Contact us and we'll help you. The email you need is [email protected]
How can I contact the organizer with any questions?
For all other burning questions you can send an email to
Partners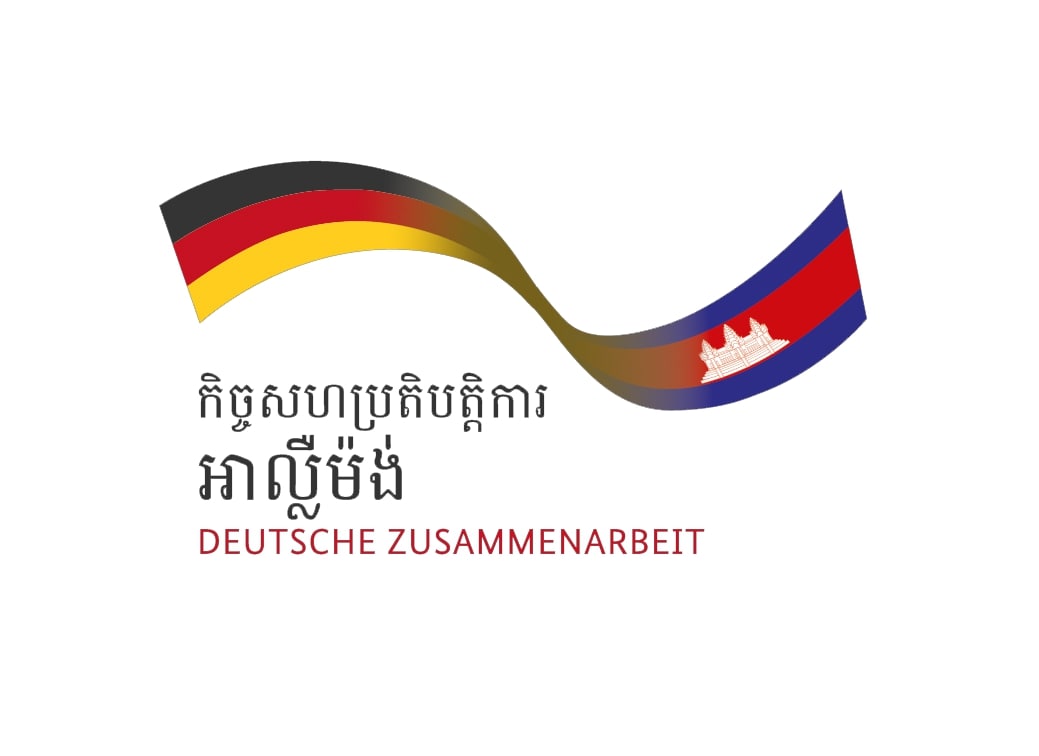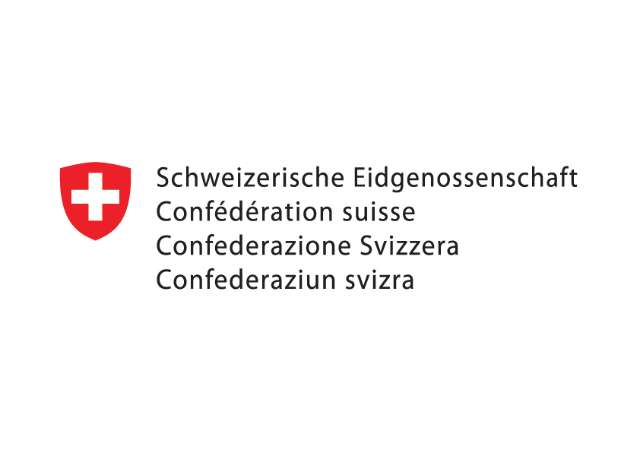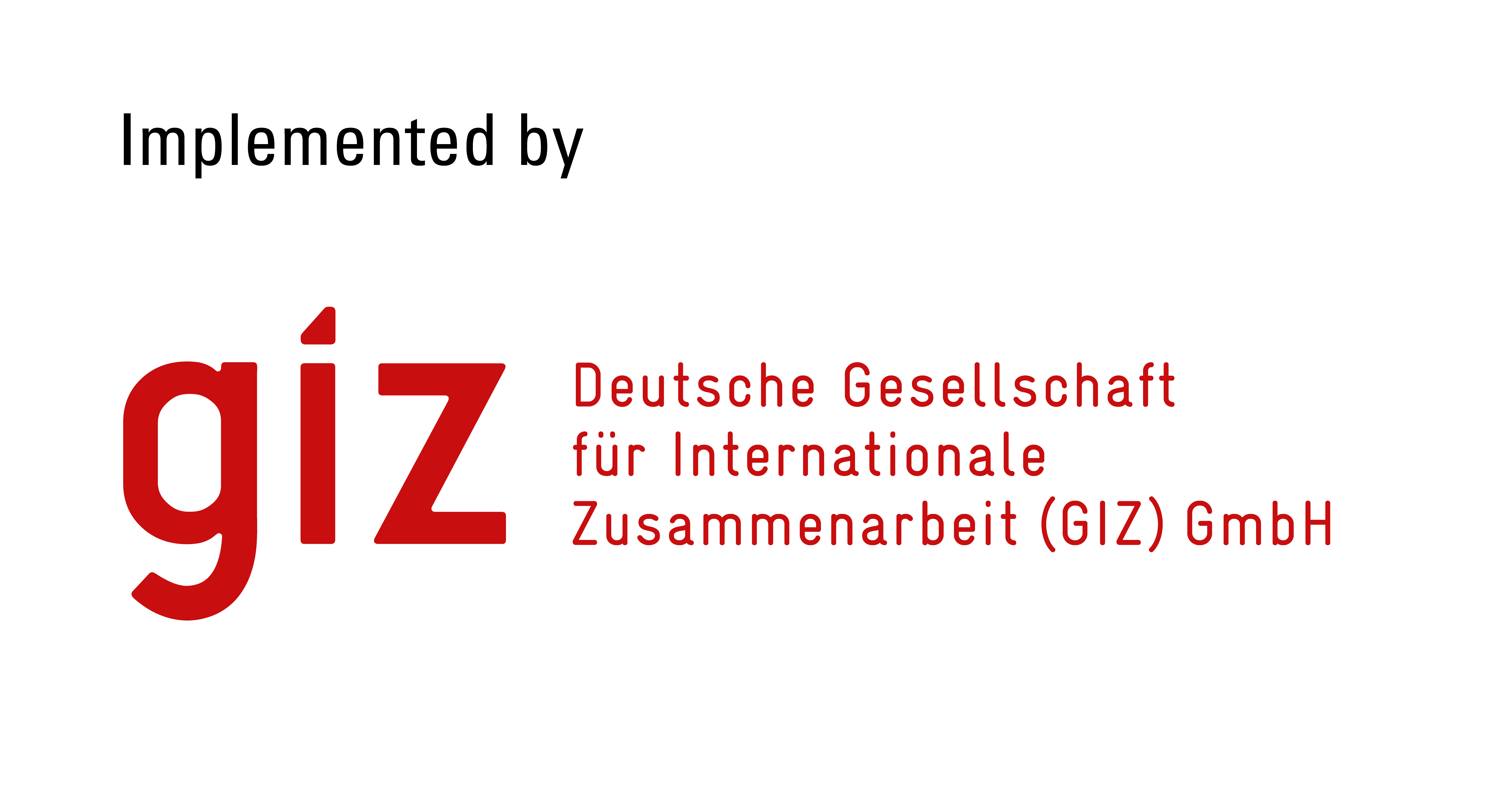 GIZ – Deutsche Gesellschaft fuer Internationale Zusammenarbeit

Deutsche Gesellschaft für Internationale Zusammenarbeit (GIZ), GmbH is implementing the Regional Economic Development Program IV (RED IV), financed by the German Federal Ministry for Economic Cooperation and Development (BMZ) and Swiss Development Cooperation (SDC) as well as the Cambodian Government. The Council for the Development of Cambodia (CDC) is the executing agency. The program supports government, private sector and civil society stakeholders in the province of Siem Reap (only tourism), Banteay Meanchey, Oddar Meanchey and Preah Vihear to improve the economic and employment situation. RED IV focuses its Component 2 interventions on skills development, employment promotion and MSME development in Banteay Meanchey province and exploring cooperation potentials with the upcoming GIZ MSME Development program.
---
By registering you understand that the details you provide during the registration process will be collected and used by She Loves Data. Photographs and/or video may be taken at the event. By taking part in this event you grant the event organisers full rights to use the images resulting from the photography/video filming, and any reproductions or adaptations of the images for publicity and/or marketing purposes. This might include (but is not limited to), the right to use them in their printed and online publicity materials, social media, and press releases.
If you want to find out more about SheLovesData, check our website!!
[raw]

[/raw]