SheLovesData Jakarta: R Programming for Customer Segmentation
18. 1. 2020 @ 9:30

-

13:00

WIB
We will be kicking off the year by learning how to do market segmentation with the help of R Program.

You don't need prior knowledge to this (although it will help!).
This class is for beginners and we will be having part theory and part practical practice! All you need is to bring your laptop!

More details will be updated here 🙂

Keep in mind that there will be no lunch. So perhaps have a big hearty breakfast or have a bit of snack with you so you won't go hungry during the class!
Please also bring your own water bottle 🙂 stay eco friendly ladies.
Speaker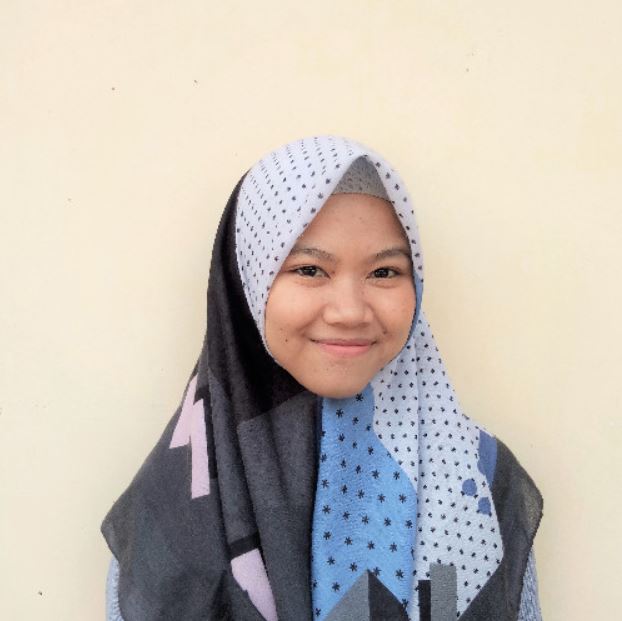 Dian is an experienced Data Scientist with many awards in the field (1st Winner of National Data Day 2018, 1st winner of 13th Statistika Ria, 1st Winner of Sebelas Maret Statistic Olympiad, 2nd Winner of Pekan Analisis Statistika).
FAQs
Is it free?
Yes!
What do I need for the workshop?
Laptop and Charger.
Bring your own water bottle. Lunch will not be provided!
What if something changed and I'm not able to attend the event anymore?
Please let us know if you won't be able to attend, so we can give your place to somebody else. Contact us and we'll help you.
How can I contact the organizer with any questions?
Is it only for women?
Yes 🙂
[raw]

[/raw]