SheLovesData HongKong x FDM: Introduction to Python Workshop
26. 11. 2019 @ 18:30

-

21:00

HKT
SheLovesData aims to promote data-driven culture, driving innovation, diversity, and to empower more women to pursue their careers in data and technology fields. SheLovesData, which is originated from Singapore, is currently active in 8 other cities across the globe including Auckland, Hong Kong, Jarkata, Johannesburg, Kuala Lumpur, Los Angeles, Melbourne and Sydney.
It's the Hong Kong chapter's turn to host the popular Introduction to Python programming workshop! In this workshop we will guide you through the basics of this high-level programming language. At the end of the workshop we will have several Python users for you to ask questions and to share our own learning journeys.
Instructors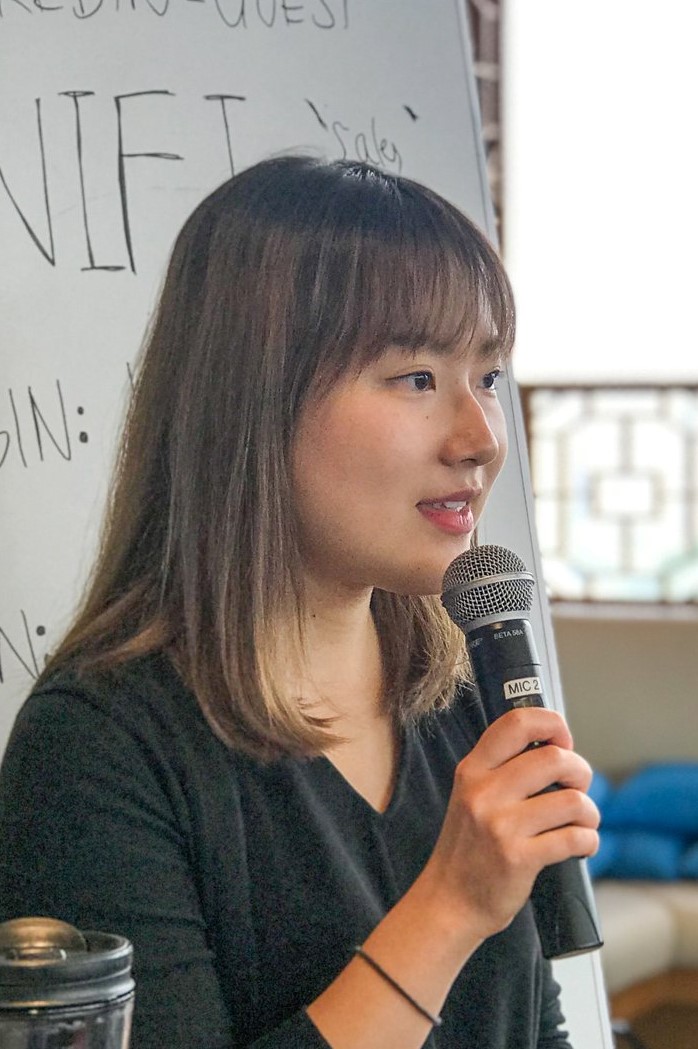 As a data advocate, Verlebie Chan is a Program Manager in Microsoft. She took the plunge to drive code, lead hackathons and sandbox projects all around Data. She is experienced in data visualization, data pipelines and machine learning. Previously, she was responsible for Data and AI nurturing programs with startups, academia and communities.
Prerequisites
This event is suitable for ladies who have no prior programming experience and eager to learn Python.
However we strongly recommend you to take the The Python Basics at Datacamp to optimize your learning experience with us with the 2-hour workshop time.
FAQs
Is it free?
Yes!
Is it only for women?
Yes!
What should I bring to the workshop?
Please bring your laptop with charger. Also your positive attitude to take on programming!
What if something changed and I'm not able to attend the event anymore?
Please let us know if you won't be able to attend our workshop, so we can give your spot to somebody else. Contact us and we'll help you.
How can I contact the organizer with any questions?
For all other burning questions you can send an email to [email protected].
Partners
Big thanks to FDM Group who generously provide the venue, instructor and their support to SheLovesData Hong Kong.
---
By registering you understand that the details you provide during the registration process will be collected and used by She Loves Data. Photographs and/or video may be taken at the event. By taking part in this event you grant the event organisers full rights to use the images resulting from the photography/video filming, and any reproductions or adaptations of the images for publicity and/or marketing purposes. This might include (but is not limited to), the right to use them in their printed and online publicity materials, social media, and press releases.
If you want to find out more about SheLovesData, check our website!!
[raw]

[/raw]