SheLovesData Abuja Meetup: Data is the new black
25. 1. 2020 @ 10:00

-

12:30

WAT
She Loves Data Meetup Abuja is an off-shoot of the She Loves Data Global community. A community that is committed to inspiring women to pursue careers in data and technology, and to also build a community where women from diverse backgrounds can come together to learn, connect and have fun.
Being our flagship meetup, this event is specifically aimed at introducing you to the work and mission of She Loves Data, getting you to meet other women, and hearing from you about the skills you are most interested in, or the issues that have been most challenging. While the event is curated for women, we are happy to have men attend and contribute to the conversation.
10:00am – 10:30am Arrival and Registration
10:30am – 10:45am Opening Address and Introductions
10:45am – 10:50am Short video on data
10: 50am – 11:20am Panel Session
11:20am – 11:30am Q and A
11:30am – 12:00pm Storytelling with Data Workshop
12:00pm Closing/Lunch
Speakers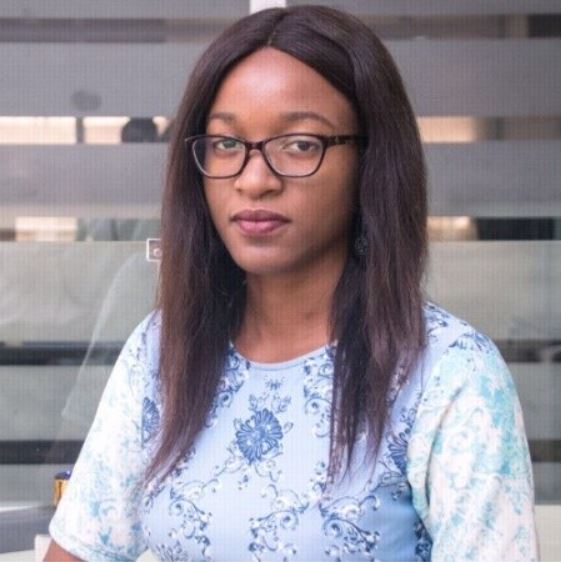 Jennifer is a Software Engineer and tech enthusiast with interests and work in Big Data, Machine Learning and Artificial Intelligence. She is the author of "Python for Pretty Ladies" she spends her time teaching, and contributing to open source.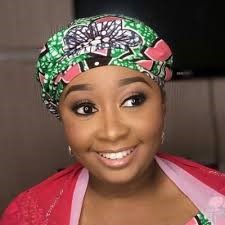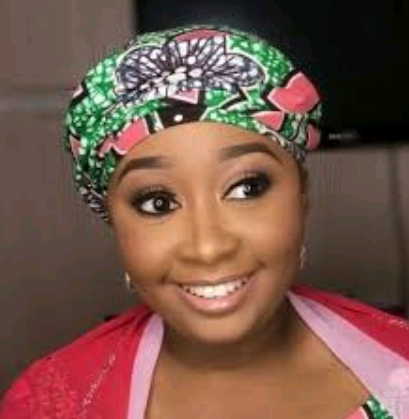 Farida is a software developer and tech entrepreneur and Founder of the first educational technology platform for the public health enterprise in Nigeria. She is also an advocate for women and girls in STEM and leads the Women Techmakers Community in Abuja, Nigeria.
Ngozi is System Analyst and Programmer with an academic background in Software Engineering and Applied Computing from Baze University, Abuja the University of Buckingham in England.
She currently works at the National Lottery Trust Fund to automate processes within the Lottery Industry and the Federal Government. Alongside, she also teaches young out-of-school children Mathematics and Computer Science.
Farida Adamu, convener of the Abuja Chapter of She Loves Data, will be the moderator.
FAQs
Is it free?
Yes!
Is it only for women?
No, #Helovesdatatoo!
What if something changed and I cannot attend any more?
Please let us know if you won't be able to attend, so we can offer your place to somebody else.
The best way is to cancel your ticket on Eventbrite or contact us and we'll help you. The email you need is [email protected]
How can I contact the organizer with any questions?
For all other burning questions you can send an email to
Partners
Researcher.ng, NewswireNGR, Wennovation Hub



---
By registering you understand that the details you provide during the registration process will be collected and used by She Loves Data. Photographs and/or video may be taken at the event. By taking part in this event you grant the event organisers full rights to use the images resulting from the photography/video filming, and any reproductions or adaptations of the images for publicity and/or marketing purposes. This might include (but is not limited to), the right to use them in their printed and online publicity materials, social media, and press releases.
If you want to find out more about SheLovesData, check our website!!
[raw]

[/raw]