Free She Loves Data's Data Engineering Series : Qubole Presto Singapore MeetUp
28. 11. 2019 @ 18:00

-

21:00

SMT
She Loves Data, in partnership with Qubole, brings together two communities in the first of several She Loves Data Engineering events.

Here's a chance to learn more about the Presto, an open source, distributed SQL query engine, and hear from data engineering experts from Grab, BIGO and Qubole as they present case studies and talk about how data engineers and Presto open source contributors in the region are leveraging the engine in their respective industries.

The after office hours MeetUp is open to both men and women, data engineers and curious learners alike. #HeLovesDataToo

Dinner and snacks will be provided during the pre- and post- meetup networking.
Program
6:00 PM – Introductions, Networking
6:20 PM – Keynote Session: "Current Stack of Presto on Kubernetes at Grab", by Rahul Penti, Sr. Data Engineer at Grab
7:00 PM – Session 2: "Big Data eco-system at BIGO – migrating from Hive to Presto" by Peng Guo, Senior Staff Big Data Engineer at BIGO
7:30 PM – Session 3: "Enhanced security and compliance with Hive ACID" by Vihag Gupta – Sr. Solutions Architect at Qubole
8:00 PM – Q&A, Open House
8:10 PM – Drinks, Dinner & Networking
Speakers
RAHUL PENTI, Sr. Data Engineer at Grab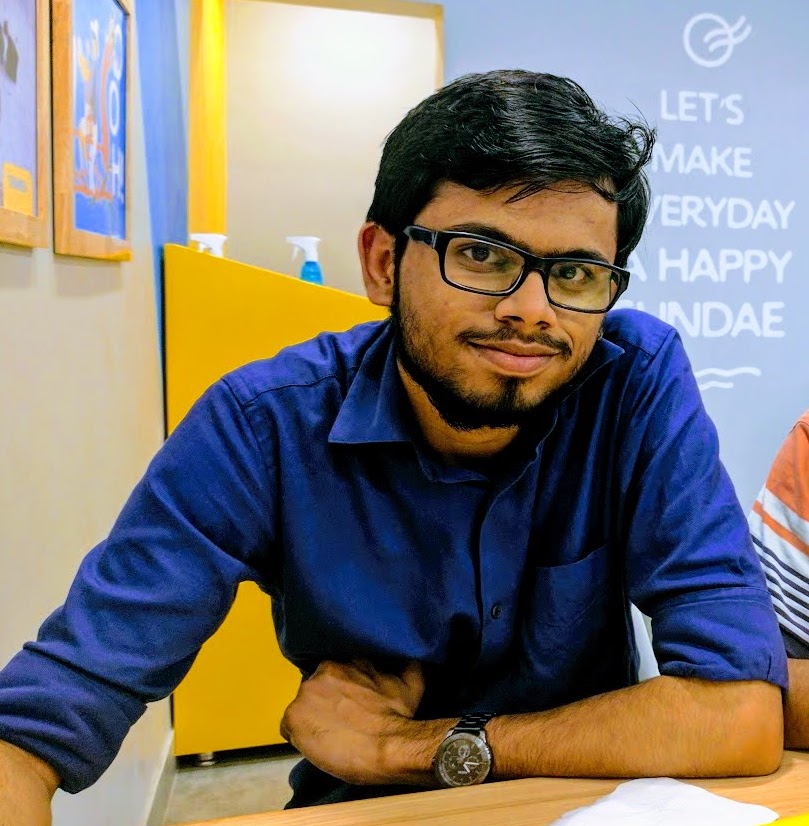 Rahul is an experienced Data engineer with a strong engineering skill set backed by a dual degree focused in industrial engineering from IIT Kharagpur.
PENG GUO, Sr. Staff Big Data Engineer at BIGO Live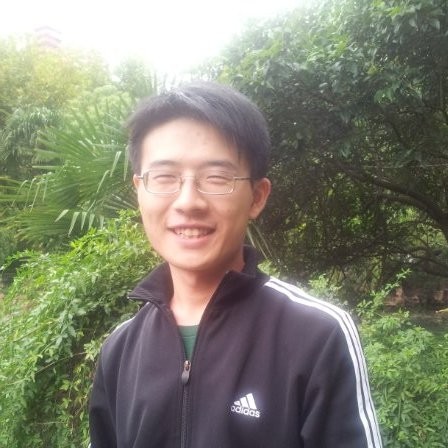 Peng is a seasoned Big Data engineer with 10+ years of experience in the field – currently, he leads the OLAP team in BIGO Live
VIHAG GUPTA, Sr. Solutions Architect at Qubole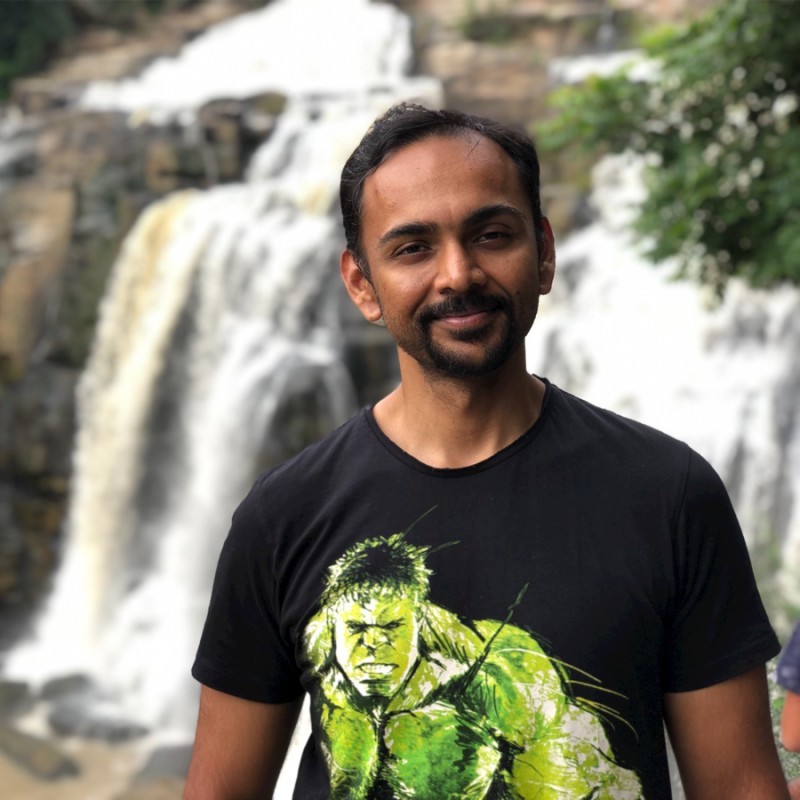 Vihag is a highly competent Big Data developer skilled in Big Data Pipelines and Processing, Scalable Architectures and Distributed Computing. He is experienced in architecting and implementing big data pipelines with auxiliary support systems for monitoring, testing, billing & querying. He specializes in (i) multiple BigData stacks including Apache Spark, Apache Kafka, Apache Cassandra, Facebook Presto, Metamarkets Druid, Apache Hadoop & Apache Zookeeper, (ii) AWS' compute, analytics and pipeline offerings, and (iii) creating and maintaining big data pipelines in hybrid and cloud.
FAQs
Is it free?
Yes!
Is it only for women?
This MeetUp is open to both women and men – because #Helovesdatatoo
Is it only for experienced data specialists?
Not necessarily! Data engineers and data professionals are encouraged to attend, but it is also open to those with non-data backgrounds.
What if something changed and I would like to retract my application.
Please let us know if you won't be able to attend our hackathon, so we can offer your place to somebody else. Contact us and we'll help you. The email you need is [email protected]
How can I contact the organizer with any questions?
For all other burning questions you can send an email to
Partner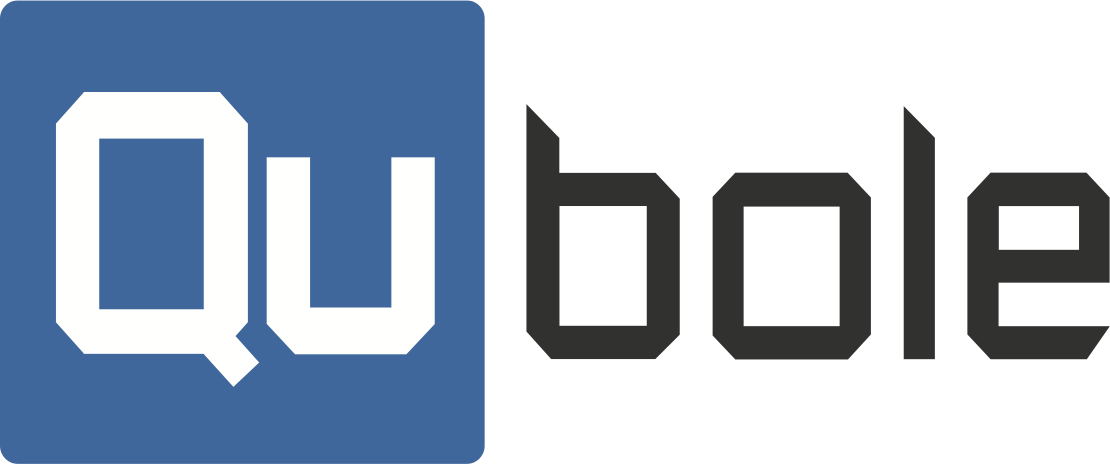 ---
By registering you understand that the details you provide during the registration process will be collected and used by She Loves Data. Photographs and/or video may be taken at the event. By taking part in this event you grant the event organisers full rights to use the images resulting from the photography/video filming, and any reproductions or adaptations of the images for publicity and/or marketing purposes. This might include (but is not limited to), the right to use them in their printed and online publicity materials, social media, and press releases.
If you want to find out more about SheLovesData, check our website!!
[raw]

[/raw]